The GCRC is managed by a team of real estate and finance professionals under the guidance and advice of a Board of Advisors that include a team of distinguished business, political and community leaders. The Regional Center manages and administers real estate development, finance, marketing, legal and accounting functions to meet the operating standards of a USCIS approved Regional Center.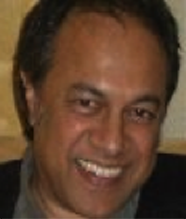 Ahsan Nasratullah
Chief Executive Officer/Manager
Responsible for the overall management of the Regional Center including leadership and oversight of the performance of Regional Center projects, compliance with USCIS EB-5 policies, regulations, and objectives; responsible for attracting quality deal flow, monitor EB-5 capital investment activity, and maintain company policies and procedures.
---
Special Scientific Advisors for Life Sciences Fund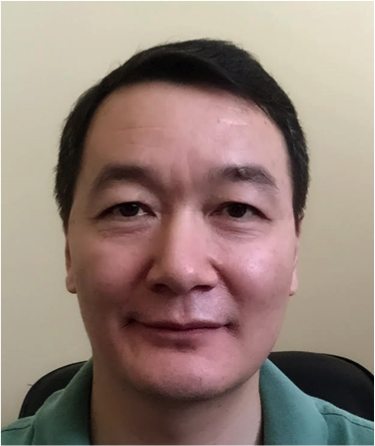 Junge (John) Zhang, Ph.D.
Chief Scientific Advisor
EB5 LIFE SCIENCES, LP
Dr. Junge (John) Zhang is the Founder and CEO of Biopeptek, a company that specializes in the research and development of peptides. Since its founding in 2010, Dr. Zhang has established a company with over 50 experienced scientists and a state-of-the-art facility that is capable of producing high quality custom peptides for drug research and therapeutic purposes.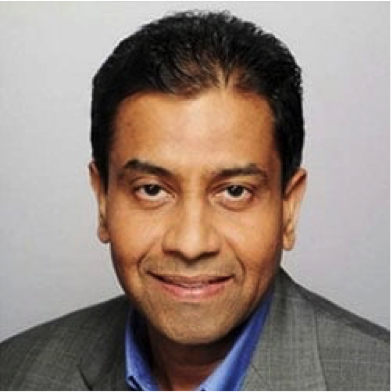 Shankar Musunuri, PhD, MBA
Chief Life Science Business Advisor
EB5 LIFE SCIENCES, LP
Dr. Musunuri is a seasoned biotech veteran with over 24 years of results-driven experience that includes advancing and commercializing a diverse portfolio of products for numerous companies ranging from "Big Pharma" to novel start-up biotechs. As a serial entrepreneur, Dr. Musunuri has raised upwards of $180 million in capital. Dr. Musunuri was the former President, Chief Executive Officer and board member of ioGenetics, Inc.